Synaptic
Warranty Management Software
The Synaptic Software creates a business process flow and automation in warranty sales and administration. It will also cover value added products and non-insurance products as top-up's or stand alone to the Warranty.

It is a product specific management system, and was designed to reduce claims costs, increase productivity without changing your general processes and methodologies.

Although standardised modules are available, we specialise in customising these to each company investing in a license.
Cloud Based Database
Reduce costs of hardware and maintenance, utilisation anywhere, with the highest security and adherence ISO standardisation.
Easy and Simple to Use
Windows based design to allow for ease of cross training with customisation to your own current processes.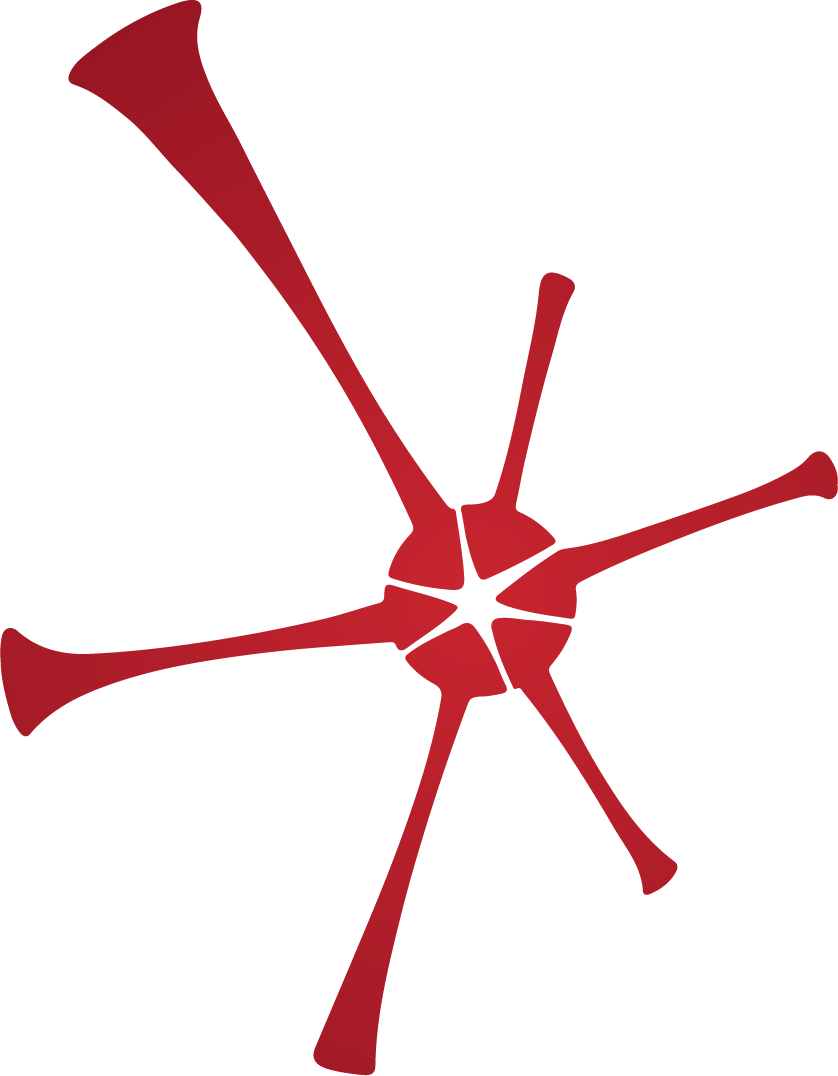 Modular
Modules consist of sales / broker platform, administration of policies, banking, accounting, claims, fund management, and full scale reporting.
Security / Compliance
With strict adherence to compliance and security, with notes, tracking, time stamps, user permissions and configured to conform to POPI, GRDP and the FSB and Banking acts.